Live Fire: Ignite Your Outdoor Lifestyle

At Prism Hardscapes, we are proud to introduce Live Fire – a brand that sets new standards in outdoor luxury. With a commitment to innovation and an unwavering focus on elegance, Live Fire offers a range of fire pits that redefine outdoor living.
Exclusive Lightweight Materials
Our Live Fire series stands out for its exclusive use of lite-cast, our proprietary lightweight, durable material. We've engineered our fire pits to be both easy to handle and built to last. This unique combination of craftsmanship and design ensures that Live Fire is not only stunning but also practical.
Stainless Steel Burner Brilliance
Central to Live Fire's allure is our premium stainless steel burner. Crafted with precision in the USA, it delivers a consistently beautiful flame that dances atop your fire pit. Designed for efficiency and longevity, it guarantees that your outdoor gatherings are always aglow with warmth and charm.
Transform Your Space, Elevate Your Moments
Live Fire isn't just about fire pits; it's about transforming your outdoor space into a stage for unforgettable moments. Whether you seek cozy conversations or vibrant gatherings, our fire pits enhance every occasion.
Exceptional Craftsmanship, Timeless Elegance
With Live Fire, we bring together exceptional craftsmanship and timeless elegance. Our fire pits become focal points that not only add warmth but also elevate the aesthetics of your outdoor environment.
Your Journey with Live Fire Begins Here
Explore our collection to discover the epitome of outdoor luxury. Each Live Fire fire pit is a masterpiece, waiting to be the centerpiece of your outdoor living experience.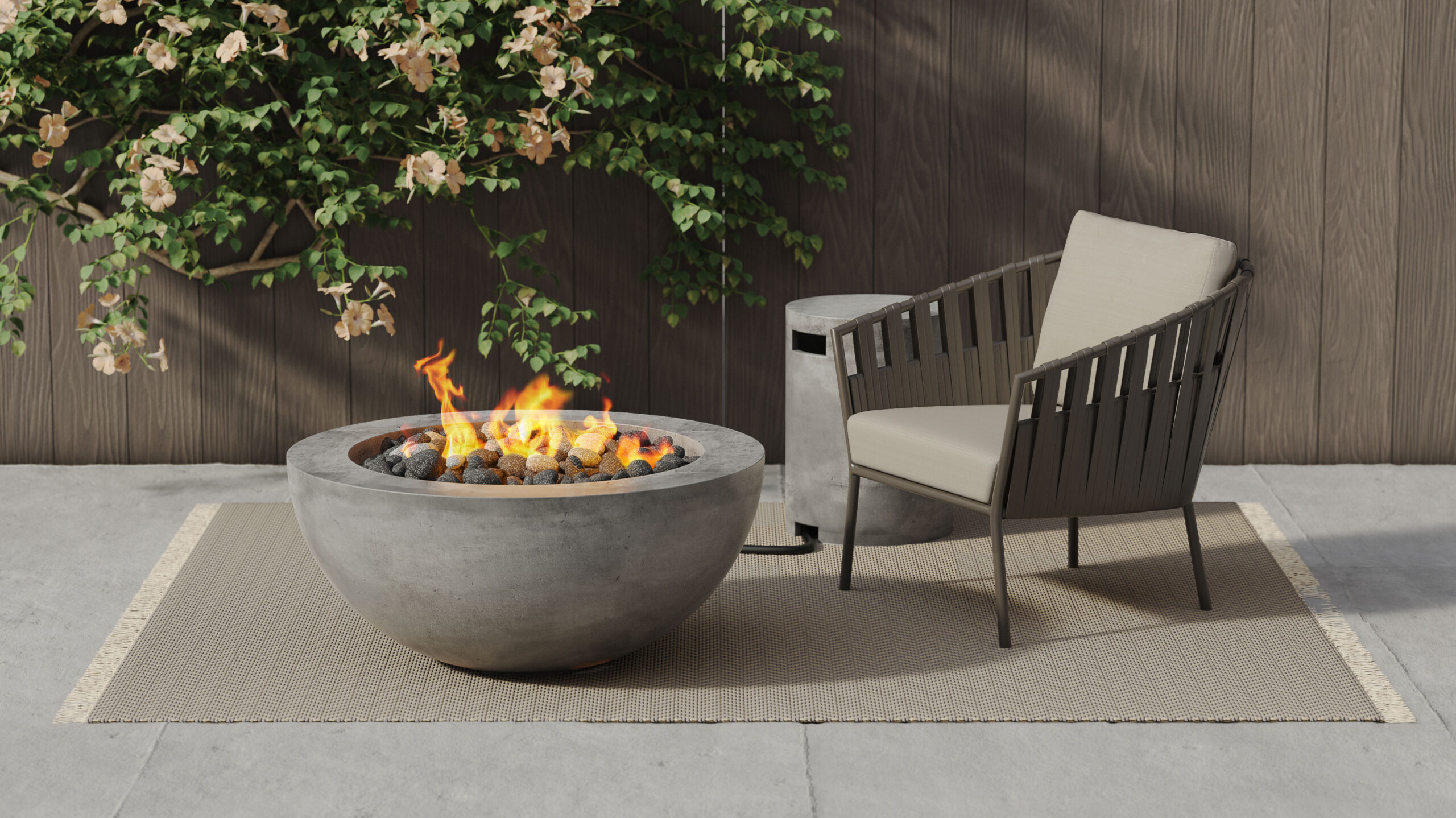 Marina
Specifications:
39″ Diameter
18″ Height
5″ Surface
15″ Burner
Weight – 70 lbs.
Burner Weight – 12 lbs.
Lava Rock Weight – 27 lbs.
Total Weight – 109 lbs.
Propane Tank Enclosure – 15″ D / 20″ H / 20 lbs.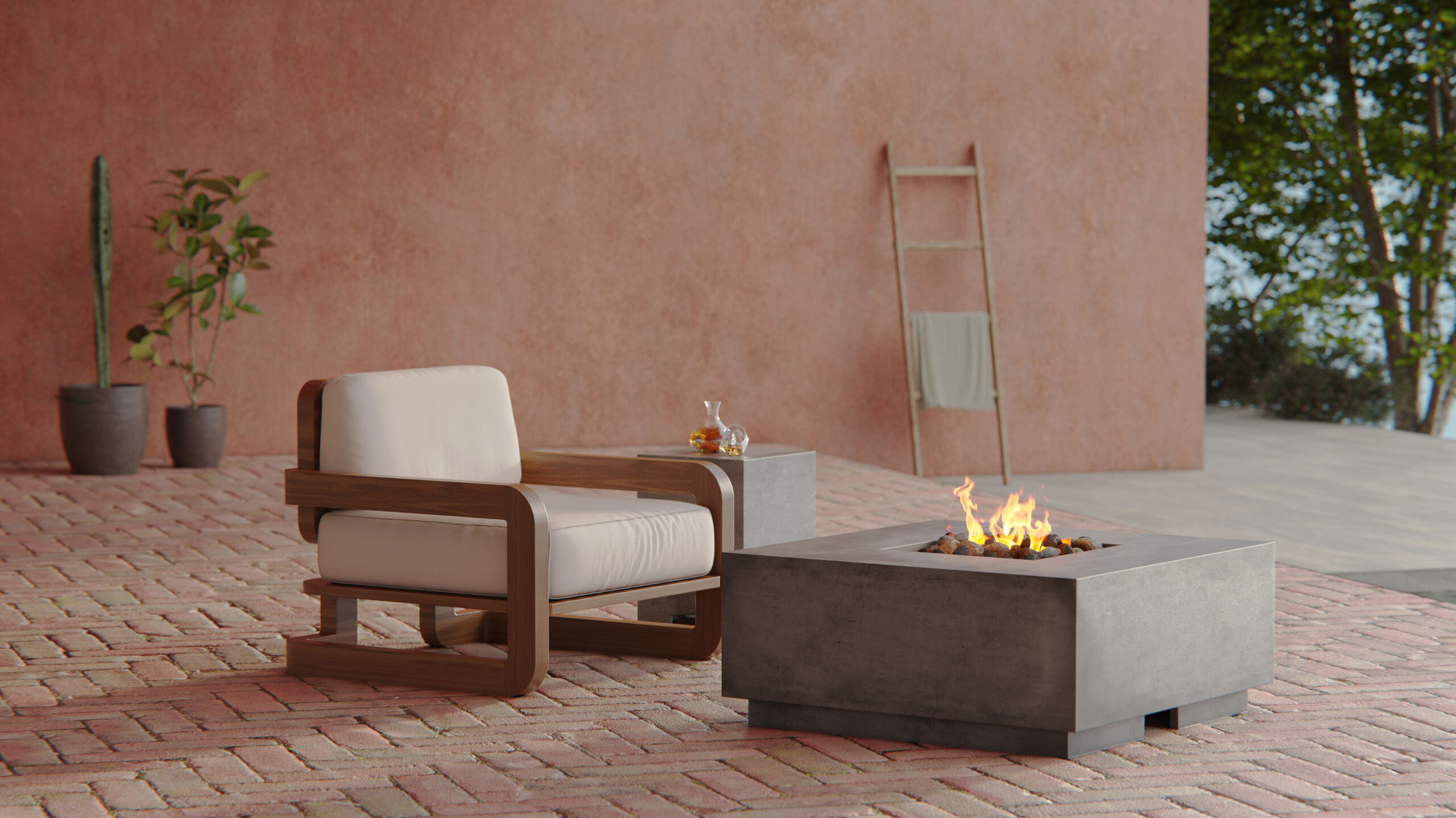 San Francisco

36″ Width
36″ Length

16″ Height
8 ¼" Surface
15″ Burner
Weight – 88 lbs.
Burner Weight – 12 lbs.
Lava Rock Weight – 27 lbs.
Total Weight – 127 lbs.
Propane Tank Enclosure – 16″ L / 16″ W / 21″ H / 21 lbs.