We create visionary designs coupled with handcrafted processes…
The result: one-of-a-kind creations.
Prism Hardscapes creates dependable, personalized products that capture your outdoor living area ideas down to the last detail.  Before you break ground on a new project, you first need to consider your design preferences.  That means learning how to select the perfect colors, shapes, and patterns to create an outdoor living space that not only fit your yard, but your lifestyle and vision. Let Prism Hardscapes help get you there.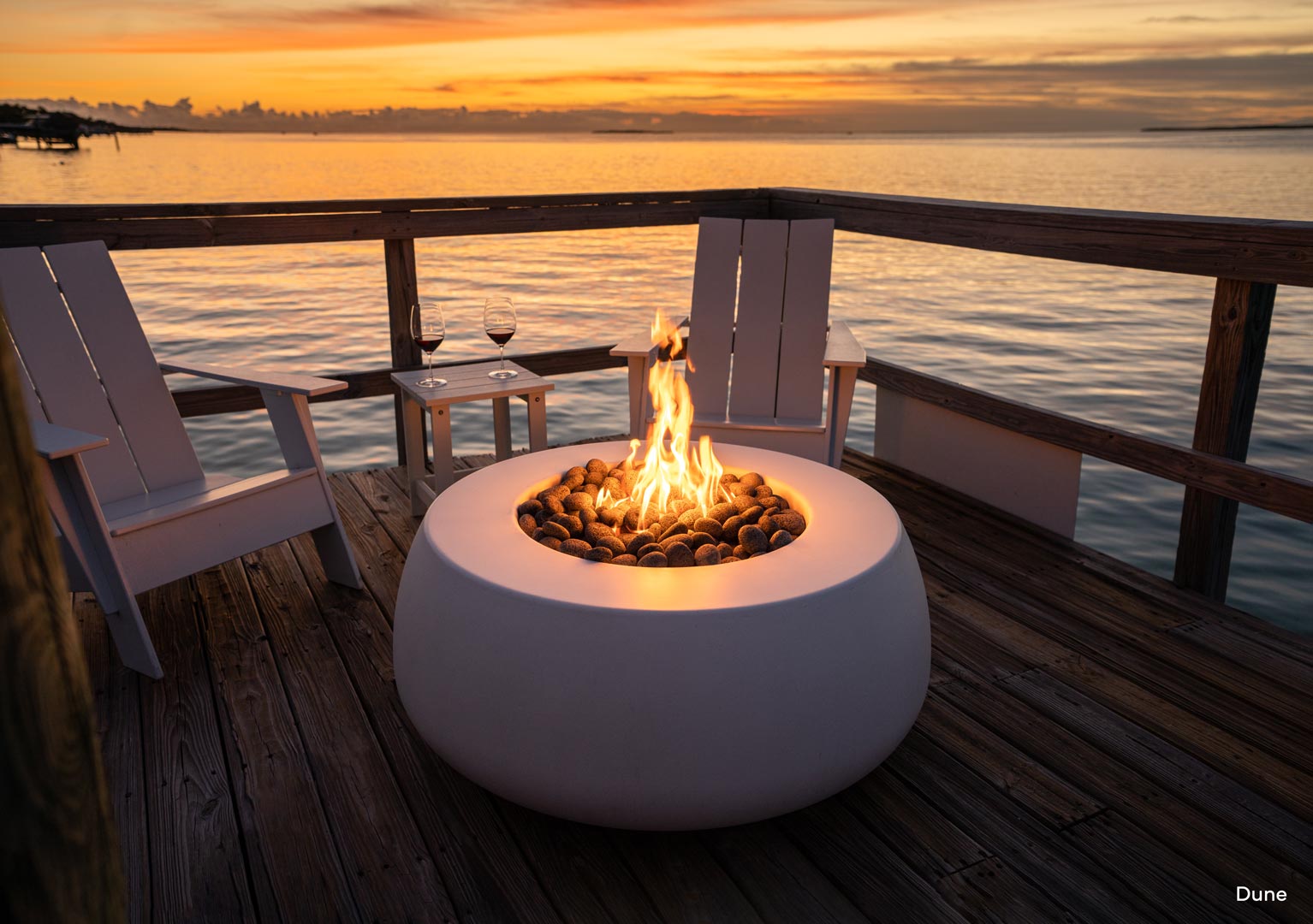 From concept to finished product, the craftsman element is present in every aspect of our process.
Our products have been hand-crafted using our custom

patina finishing process, 

guaranteeing a one-of-a-kind creation with subtle variation.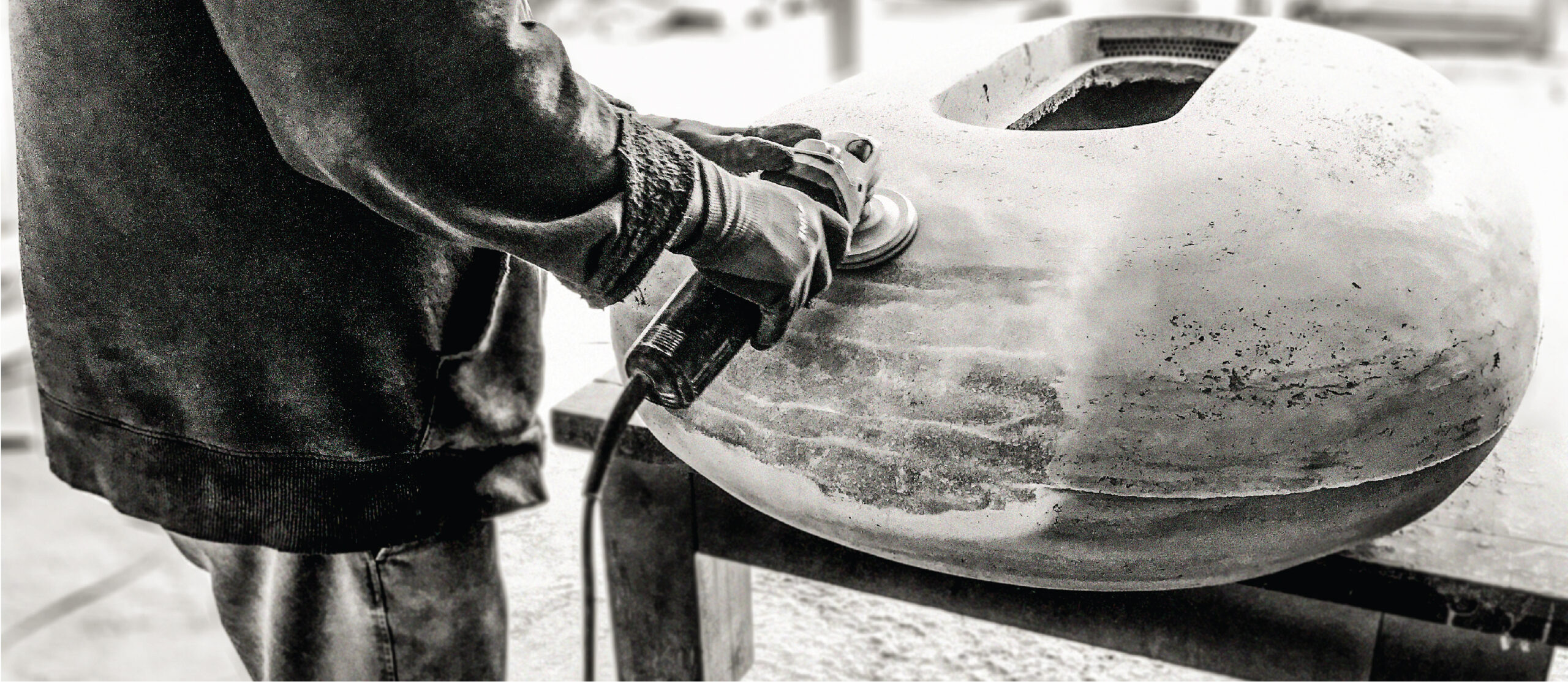 Liquid Propane or Natural Gas Fire
Tavola Series
12 Units to choose from. Available in 6 stunning color options
Moderno Series
8 Units to choose from. Available in 6 stunning color options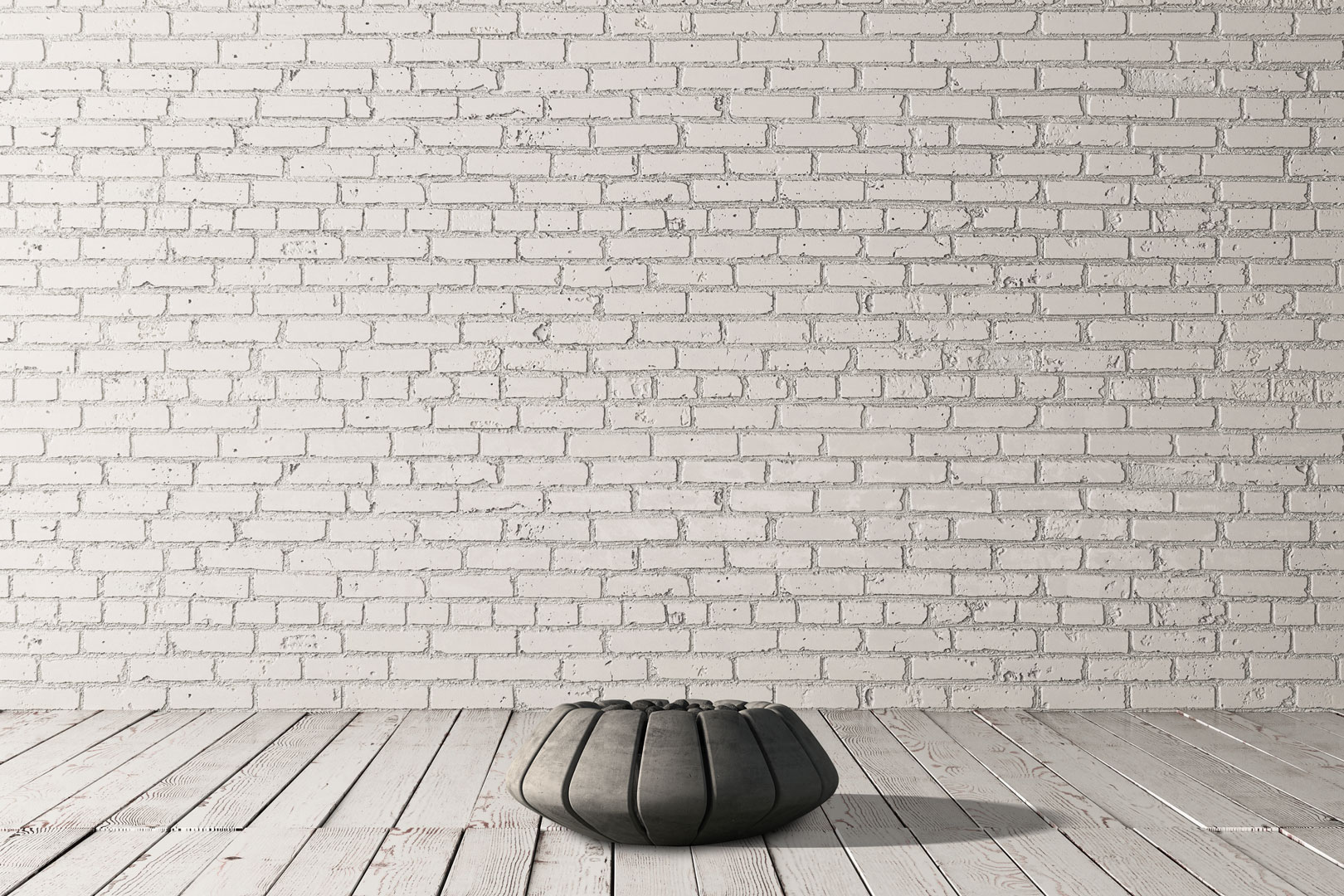 Designer Collaborations
7 Units to choose from. Available in 6 stunning color options
Pebble Series
1 Unit to choose from. Available in 6 stunning color options
Lombard Series
2 Units to choose from. Available in 6 stunning color options
Porto Series
2 Units to choose from. Available in 6 stunning color options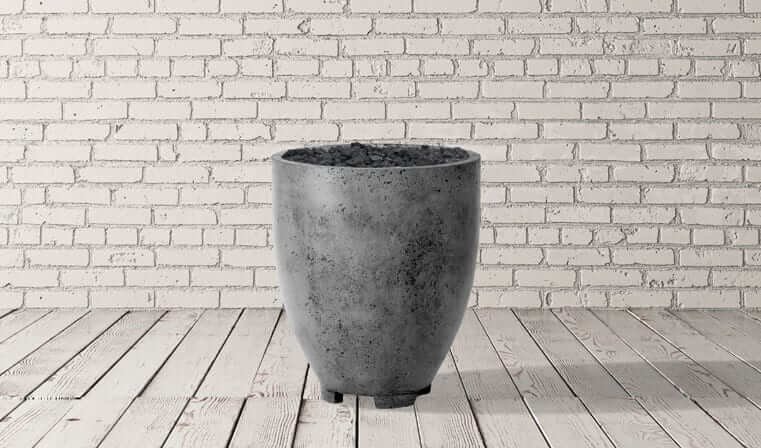 Pentola Series
3 Units to choose from. Available in 6 stunning color options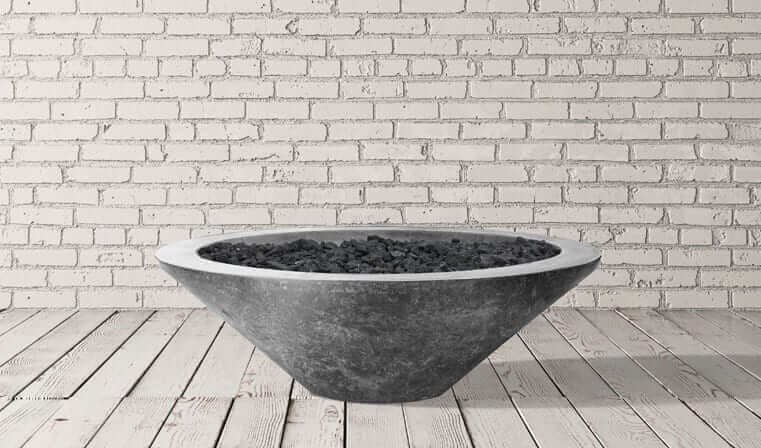 Embarcadero Series
3 Units to choose from. Available in 6 stunning color options
Propane Enclosures
4 Units to choose from. Available in 6 stunning color options
Elements Collection
3 Units to choose from. Available in 6 stunning color options
Falò Series (Wood Burning)
2 Units to choose from. Available in 2 stunning color options
Rotondo Series
2 Units to choose from. Available in 6 stunning color options
View our entire product catalog